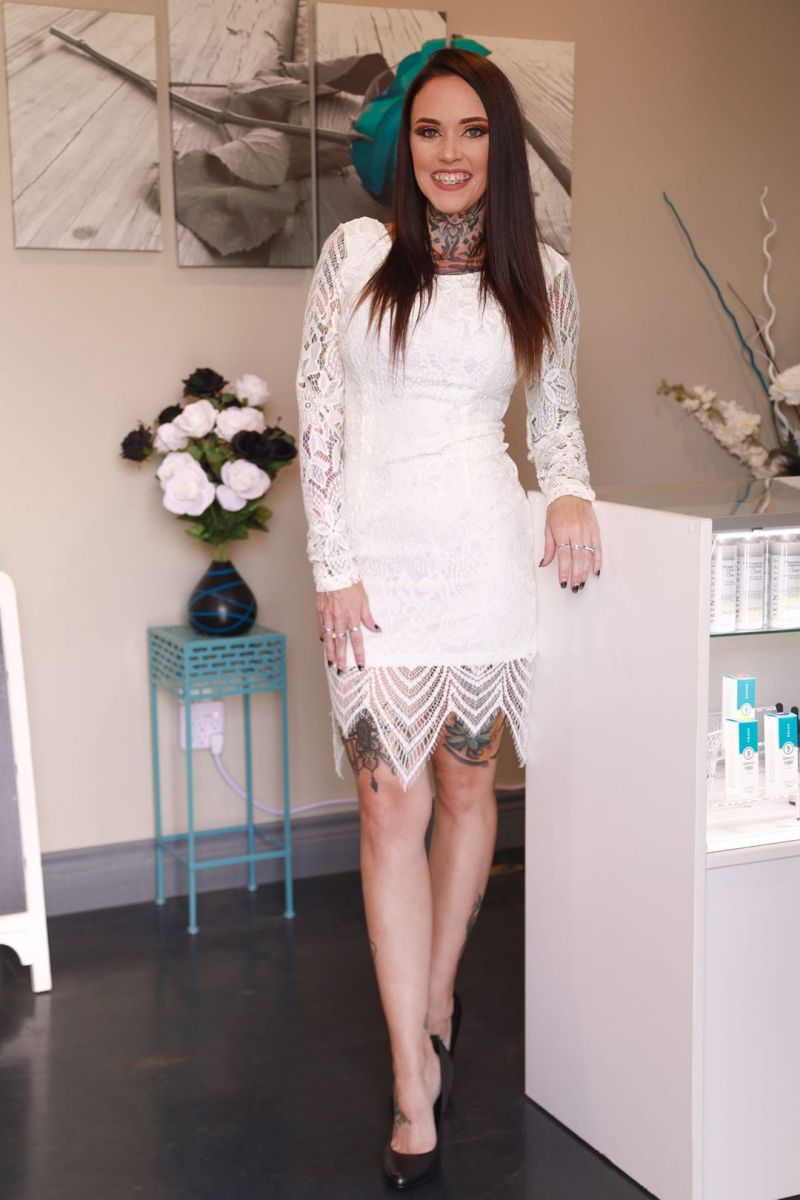 Hello beauties! My name is Kimber & I am the owner of the Beauty Everlasting Spa. I am a mom of 1 and 4 bonus children, the oldest who has given us 2 adorable grand babies! My husband is my world & has supported all of my dreams from the very beginning. We have been married since 2012 and every year gets BETTER with him by my side. My passion in this industry began in early 2018 when I trained & became a Certified Permanent Cosmetics Artist. I spent the next 1.5 years practicing my craft and found that I loved the industry so much, I wanted to know MORE! At that time, I went back to school for another year while still working & graduated in February 2020. I enjoy pampering others & it makes my heart happy to see the emotional reaction after I finish a Cosmetics procedure! I kept growing throughout the first 3 years, to the point in April 2021, we grew into a commercial space and now have a wonderful team of Estheticians ready to serve our clients with the BEST service! My team is amazing!! As for me, I offer Facials, Waxing & Tinting, Lash Extensions & Permanent Cosmetics. I never stop learning, always investing in my education, in further training courses to bring my clients the very best! I look forward to the future, living my dream!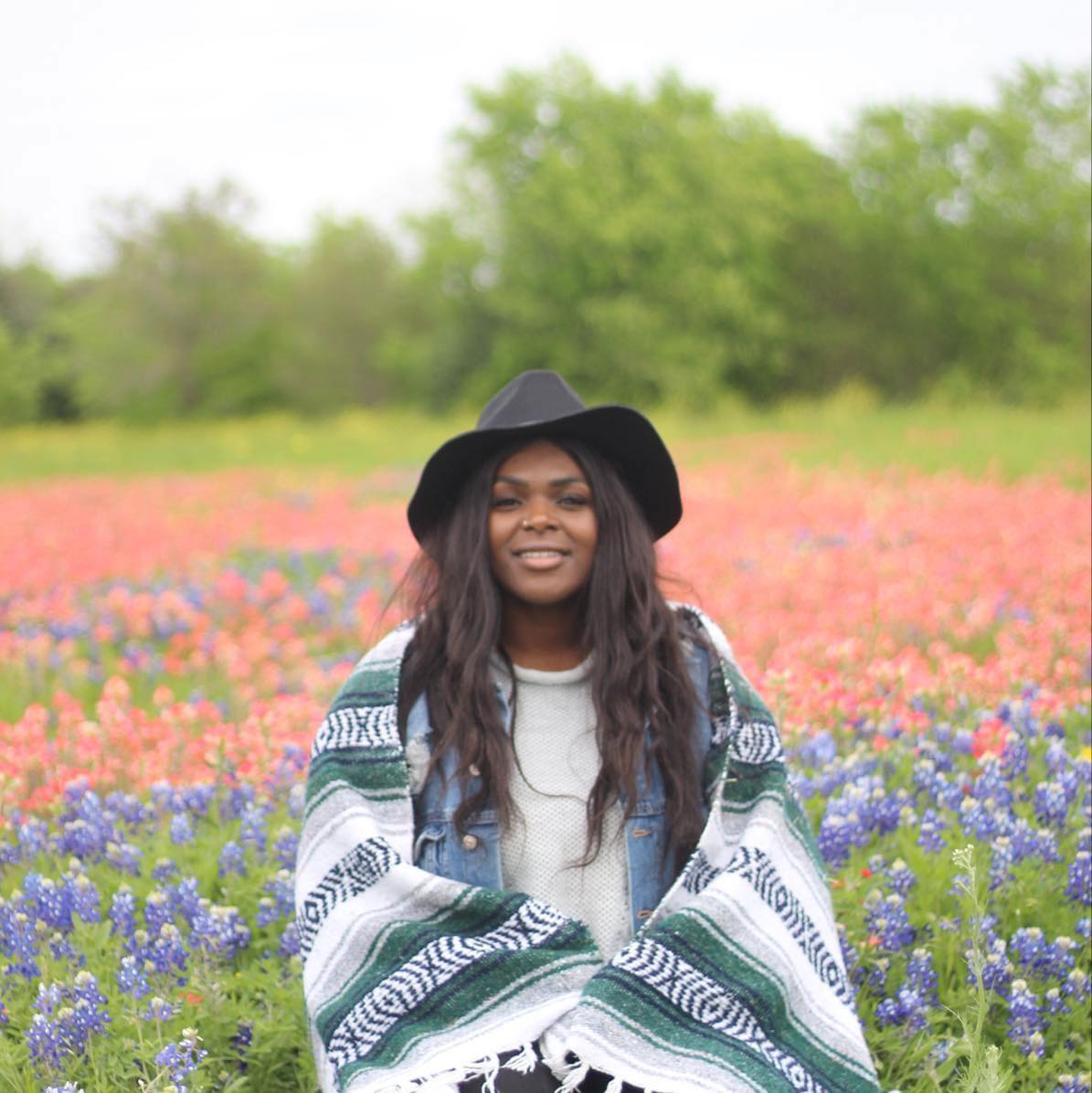 Jaimie - A wife and mother of 4 with a lit vibe and a passion for empowering women to be their best selves! I decided to enroll in Beauty School to obtain my Esthetician License during quarantine after many years of being a stay at home mom. My vision is to bring confidence and good vibes while creating a safe space for ladies to lay it all bare and leave feeling brand new after every wax session! I have a little over 1 year of waxing experience and great enthusiasm to learn more about my trade and expand my knowledge. Being a business owner, making my own schedule, being present for my family, and enjoying work while making money is the motive!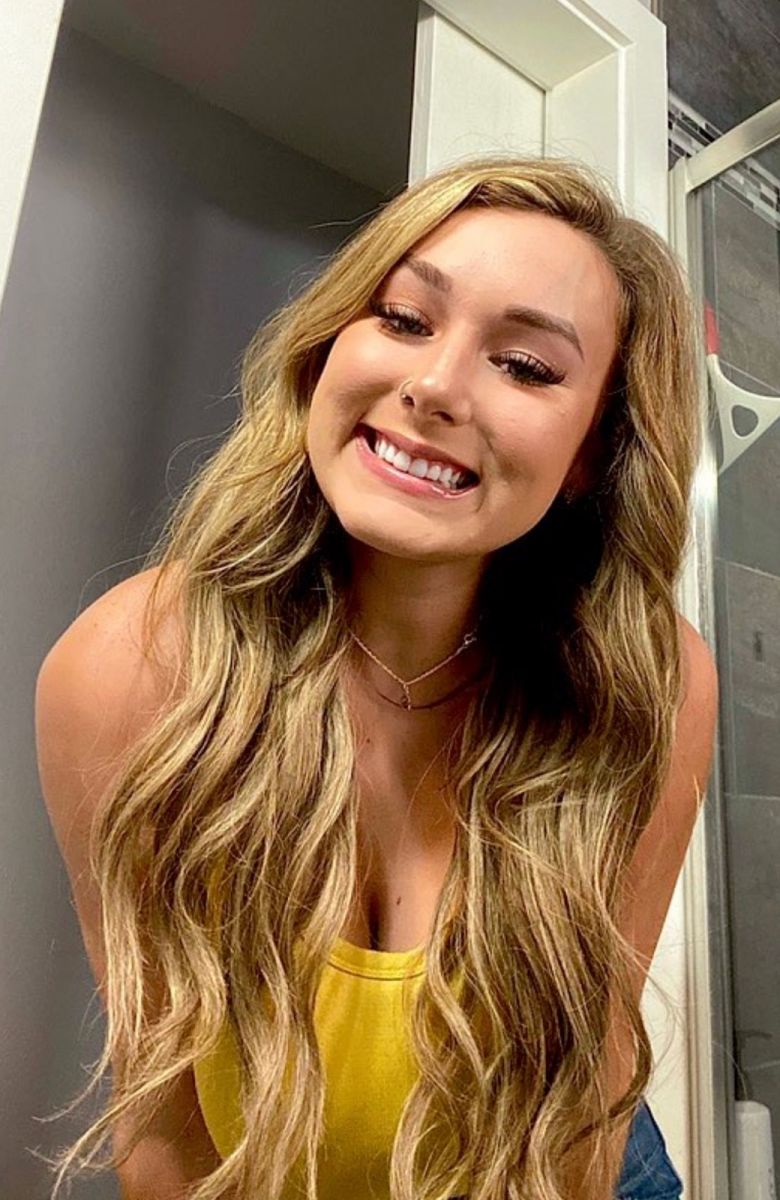 Savannah- A dog mom of two, who has had a passion for this industry since 2018. I started out getting a facial and I thought to myself, I want to make someone feel like this in their own skin! This industry is so rewarding. Let's get you that glowing skin you deserve! Skin care is a lifestyle, and changes do not happen overnight. However, when you put in the work, it is so worth it in the end!! When I graduated school in May this past year, I just knew that this was what I was meant to be doing. I'm so happy to be a part of the Beauty Everlasting Team and I look forward to seeing you beauties soon!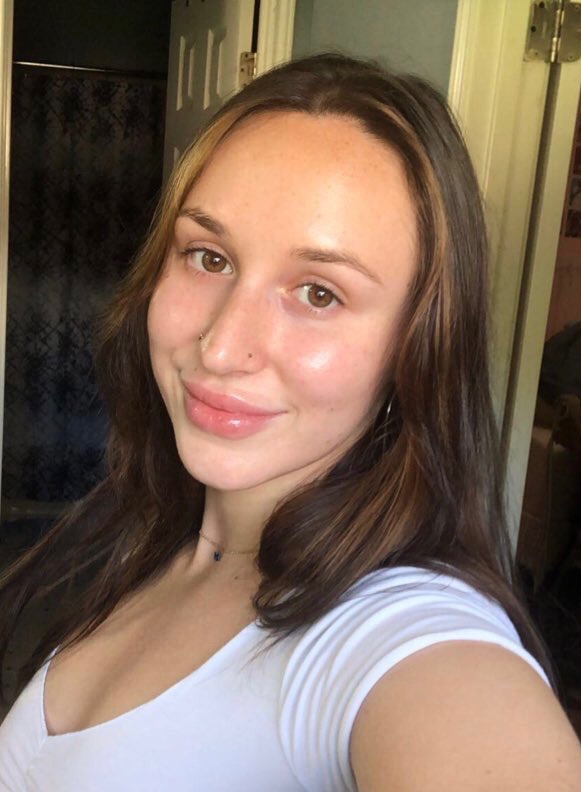 Jordyn - A new Braunfels local of 17 years, in the skin industry since 2017. In my free time I love to spend time with my family, my 4 dogs & enjoy the outdoors. I am very passionate about skin, lashes and making people feel beautiful. So excited to be starting my career to nursing school next fall with hopes of becoming an aesthetic injector!