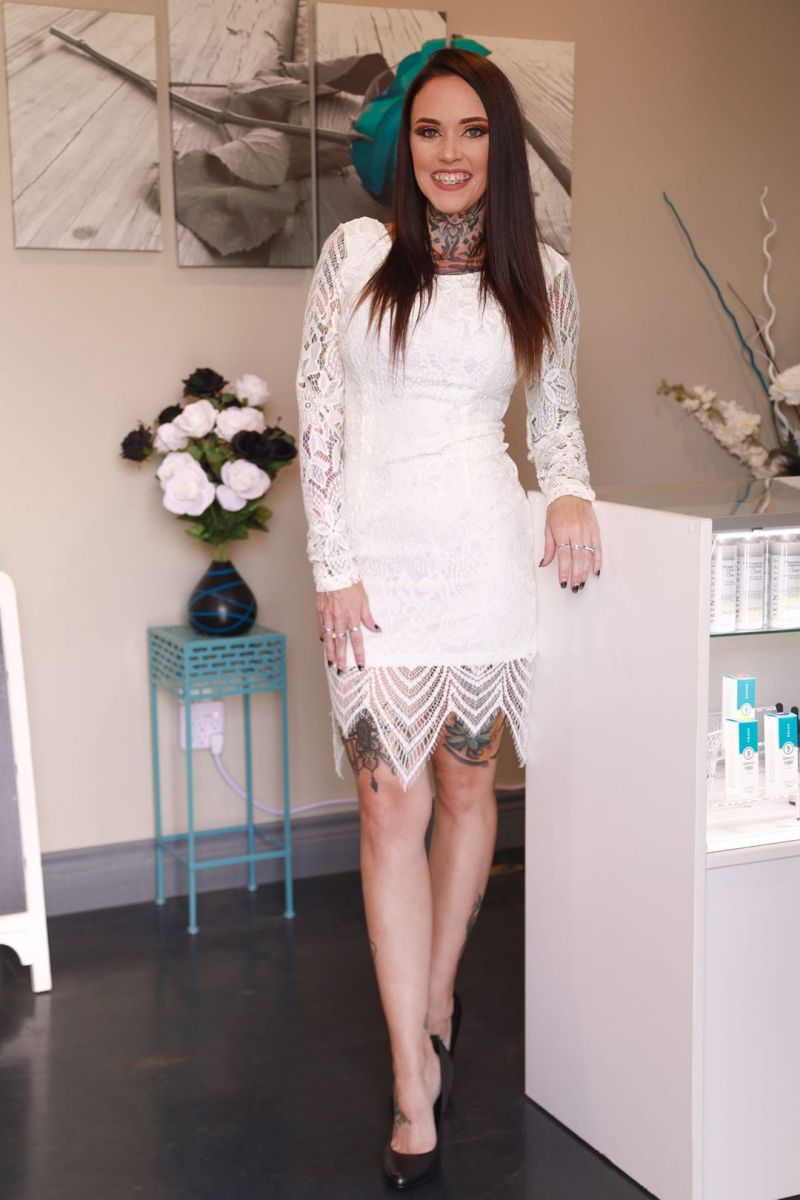 Hello beauties! My name is Kimber & I am the owner of the Beauty Everlasting Spa. I am a mom of 1 and 4 bonus children, the oldest who has given us 3 adorable grand babies! My husband is my world & has supported all of my dreams from the very beginning. We have been married since 2012 and every year gets BETTER with him by my side. My passion in this industry began in early 2018 when I trained & became a Certified Permanent Cosmetics Artist. I spent the next 1.5 years practicing my craft and found that I loved the industry so much, I wanted to know MORE! At that time, I went back to school for another year while still working & graduated in February 2020. I enjoy pampering others & it makes my heart happy to see the emotional reaction after I finish a Cosmetics procedure! I kept growing throughout the first 3 years, to the point in April 2021, we grew into a commercial space and now have a wonderful team of Estheticians ready to serve our clients with the BEST service! My team is amazing!! As for me, I offer Facials, Waxing & Tinting, Lash Extensions & Permanent Cosmetics. I never stop learning, always investing in my education, in further training courses to bring my clients the very best! I look forward to the future, living my dream!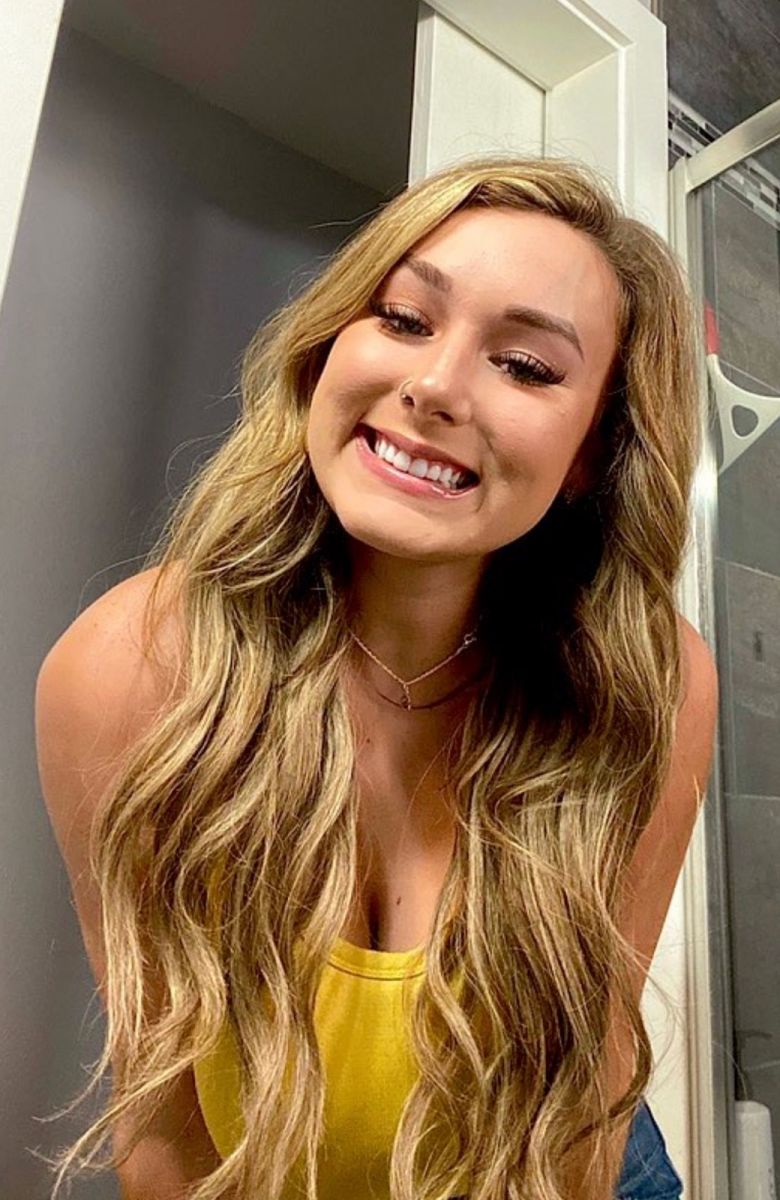 Savannah - A dog mom of two, who has had a passion for this industry since 2018. I started out getting a facial and I thought to myself, I want to make someone feel like this in their own skin! This industry is so rewarding. Let's get you that glowing skin you deserve! Skin care is a lifestyle, and changes do not happen overnight. However, when you put in the work, it is so worth it in the end!! When I graduated school in May this past year, I just knew that this was what I was meant to be doing. I'm so happy to be a part of the Beauty Everlasting Team and I look forward to seeing you beauties soon!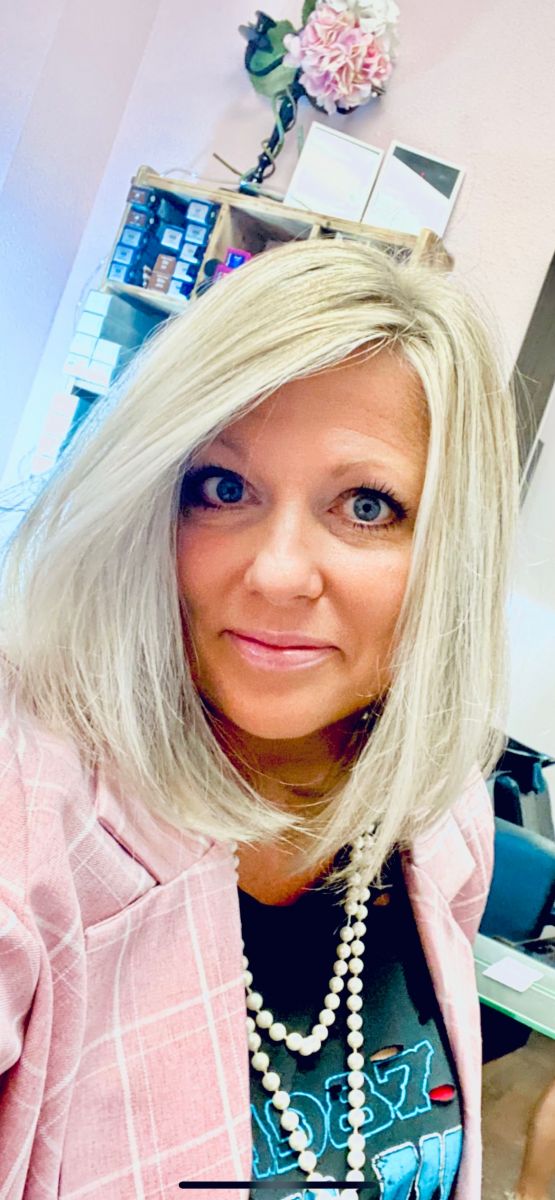 Shenel- Owner of Love Is In The Hair. Booking: https://love-is-in-the-hair-102805.square.site/ or call 817-832-0222
I've been a hair stylist for 25 years. Lived in New Braunfels for 11 years. I have a wonderful husband and 3 amazing children. I love my clients and I love doing hair because it's like getting to hang out with your best friends all day long!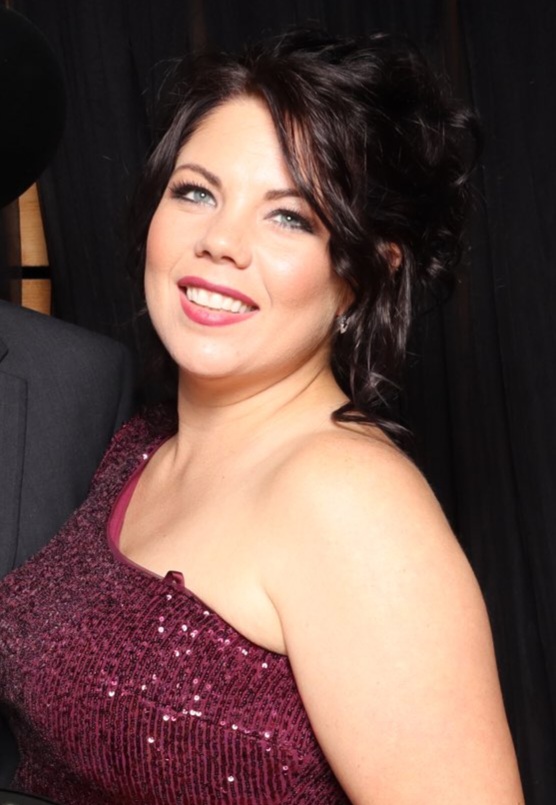 Kayla- Owner of Beautiful Mess. Booking: txbeautifulmess.com or email txbeautifulmess@yahoo.com
Howdy! I am Kayla Hornsby, I was born and raised in New Braunfels Texas. I attended High School here at Canyon. Shortly after high school I attended and graduated from MIMS BEAUTY COLLEGE in 2008. 5 years later I went back to MIMS and received my hours for the instructor's license. I have been behind the chair for 14 years and I can say I absolutely LOVE my career. Over the years I have enjoyed sharing the gift of talent God has given me by giving back to the community in several ways and I am always looking forward to the next opportunity to help!
I am continuously looking for a way to learn something new in the industry. Whether it is a new styling product, haircut technique, color application or pursuing goals to better my business. I take pride in learning all these things so I can apply them to my services while teaching each of my guest that visit the salon.
Outside of the Salon I am a mother of 2 BEAUTIFUL little girls who fill my heart beyond measure. We love to play outside and explore the great outdoors. We spend a lot of our time in the barn playing with the horses and driving in the pasture feeding cows.
We love our chickens like they are pets, and we also have two dogs and two old cats in the family as well.